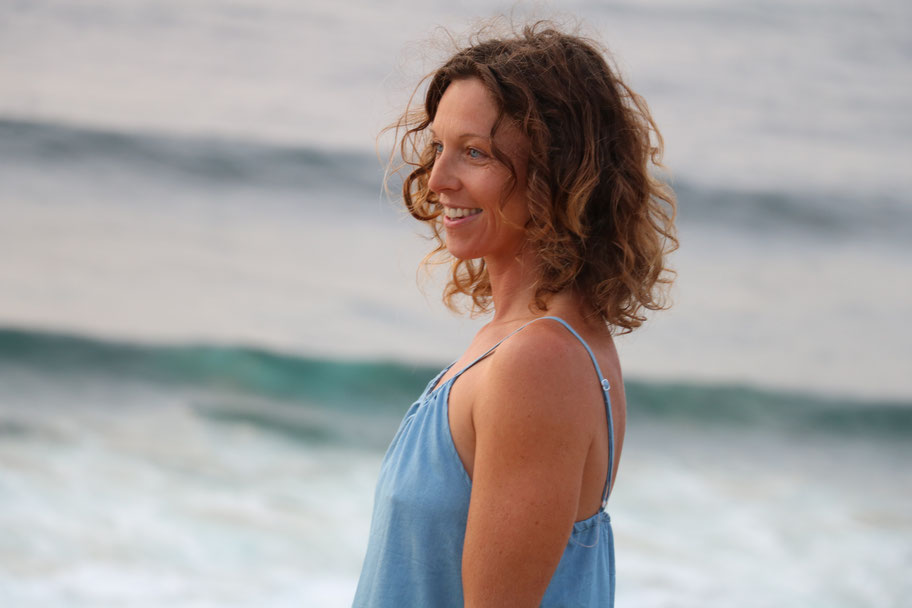 Hi! My name is Patricia and I am a certified Theta Healing® Practitioner in DNA Basic and DNA Advanced from Germany originally. I am a healer and I am clairvoyant. That means, I can feel other people's feelings when I'm entering their field and I can feel/see the energy blockages in their bodies and can shift and transmute the energetic blockages.
I am based in Munich and I am living periodly on the Algarve in Portugal. I came across Theta Healing® during an East Asia Trip in 2014. My first session with this technique changed some facts in my life completely in a positive way. Therefore it was inevitable for me to attend right away certified workshops to become a Theta Healing® Practioner. Through Theta Healing® I became aware for the first time that I am clairvoyant and have been since childhood.
Since this awakening, I have been committed to healing, growth, spiritual transformation and education. In my sessions, I open a healing field where you can enter a space where healing is possible. It's a space within you and where change becomes possible.
Zusätzlich wurde ich eingeweiht mit einigen "Master Plants" und absolvierte eine "Dieta" im Amazonas mit Maestra Manuela von der Shipibo-Linie. Die Arbeit mit den "Master Plants" öffnete Wissen in mir und machte mich noch sensibler für die Energien um mich herum.