Live a Life in Higher Vibration with THETA HEALING®
Heilen mit der Macht des Unterbewusstseins.
Die Theta Healing® Technik ist eine Meditationstechnik, die sich einer spirituellen Philosophie bedient, mit dem Ziel der Verbesserung von Geist, Körper und Seele. Mit der Theta Healing® Technik verbinde ich mich mit Deinem energetischen/multidimensionalen Feld. Im Theta-Zustand ist es möglich, tiefe Blockaden zu erkennen, sie zu transformieren und das Unterbewusstsein neu zu programmieren. Blockaden, Ängste, Trauer, Traumata können effektiv behandelt werden. Diese Technik ermöglicht es uns, unsere Realität neu zu erschaffen. Die Veränderung von Glaubenssystemen schafft neues Denken, Fühlen und Verhalten im Leben und damit positive Erfahrungen. Mit dieser Methode kann ich Dich unterstützen, Deine spirituelle DNA zu aktivieren (siehe DNA-Aktivierung), um sich leichter an die neuen Energien auf der Erde anzupassen und die eigene Heilkraft zu aktivieren. Aber auch die Arbeit an körperlichen Beschwerden ist möglich, wenn Du offen bist, nach den Ursachen zu suchen und diese zu beseitigen. This technique allows us to recreate our reality new. The alteration of belief systems creates new thinking, feelings and behavior in life and therefore, positive experiences. With this method, I can support you to activate your DNA (see DNA-Activation) to adapt easier to the new energies on earth and to activate your healing power. But also the work on physical ailments is possible if you are open to look into root causes and their elimination.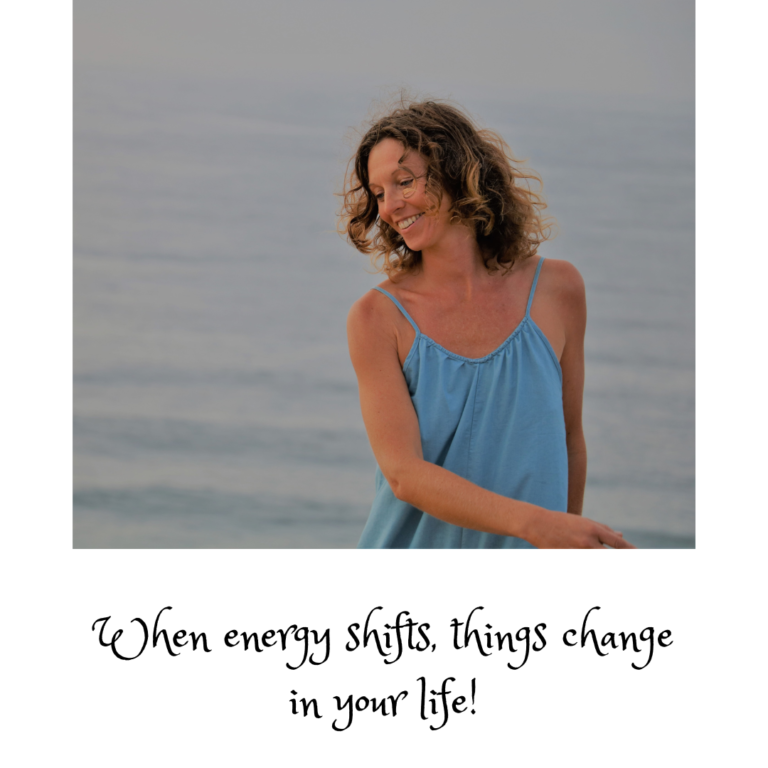 Hi! My name is Patricia and I am a certified Theta Healing® Practitioner in DNA Basic and DNA Advanced from Germany originally. I am a healer and I am clairvoyant. That means, I can feel other people's feelings when I'm entering their field and I can feel/see the energy blockages in their bodies and can shift and transmute the energetic blockages.
I am based in Munich and I am living periodly on the Algarve in Portugal. I came across Theta Healing® during an East Asia trip in 2014. My first session with this technique changed some facts in my life completely in a positive way. Therefore it was inviteable for me to attend right away certified workshops to become a Theta Healing® Practioner.
Trough Theta Healing®, I became aware for the first time that I am clairvoyant and have been since childhood.
Since this awakening, I have been committed to healing, growth, spiritual transformation and education. In my sessions, I open a healing field where you can enter a space where healing is possible. It's a space within you and where change becomes possible.
In addition, I got initiated with some master plants and completed a dieta in the Amazon with a master of the Shipibo Lineage. The work with master plants opened some boxes of knowledge within me and made me even more sensitive to the energies around me.
Price for One-to-One Theta Healing Session approx. 90 minutes (also remote available):   90,-€
Youn also find me in the "InLight Sudio" in Lagos: www.inlight.pt